Operation Pressure:
Atmospheric Pressure
Operational Method:
Continuous
Air Flow:
510-1520cbm an Hour
Dry Fan Power:
0.75kw, 1.5kw
Regeneration Fan Power:
0.4kw, 2.2kw
Regeneration Heat Power:
5, 7.2, 12kw
Power Supply:
3 Phase 380V 50-60Hz
Dying Air Pipe:
100mm, 127mm, 203mm
Cooling Water Inlet:
25mm, 40mm, 50mm
Application:
Plastic Industry
Warranty Period:
12 Months
Transport Package:
Wooden Case
Specification:
HDDR-500---HDDR-1500
Mold-sweat dehumidifiers
HADRDEGA has solutions in PET drying and molding mold drying protection.In plastic molding process , cold water machine is used by mold to shorten the molding cycle.When the mold surface temperature , the "condensation"phenomenon will appear in the mold surface, which will affect the quality of the product and production efficiency of the system , also will cause corrsion to the mold surface.It can fill with 0ºC--10ºC air of low dew point around the mould by usinig mould dew removing machine ,make the mould and the surrounding air isolated, ensure to create the best production conditions, production effciency.
HadrDega has been tirelessly to carry out R & D of plastic auxiliary equipment, adhere to the quality and service first, to establish long-term and stable partnership on the basis of mutual trust with customers. Established in 2009, Beijing HadrDega Machinery Co.,Ltdwill focus on providing the most advanced, cost-effective plastic molding auxiliary systems and services, to help our customers creating higher value by saving the cost.
    HadrDega is a professional manufacturer who specialized in planning the automatic outer system of entire plastic molding. The factory owns very strong R&D capabilities and high-precision equipments, and now has becomed one of the most professional plastic industry auxiliary equipment manufacturer of  central feeding system and dehumidification drying system in the world. We have been providing our customers with technical solutions and high quality equipments all those years.

Technical Data
Model
Air flow
(m

³

/h)
Dry fan power(KW)
Regeneration fan power(KW)
Regeneration heat power(KW)
Power
Dying air pipe(mm)
cooling water inlet
Dimensions(mm)
HDDR-500
510
0.75
0.4
5
3 phase 380VÂ  50-60HZ
100
25
600*800*1450
HDDR-1000
995
1.5
2.2
7.2
127
40
700*800*1450
HDDR-1500
1520
1.5
2.2
12
203
50
850*1075*1990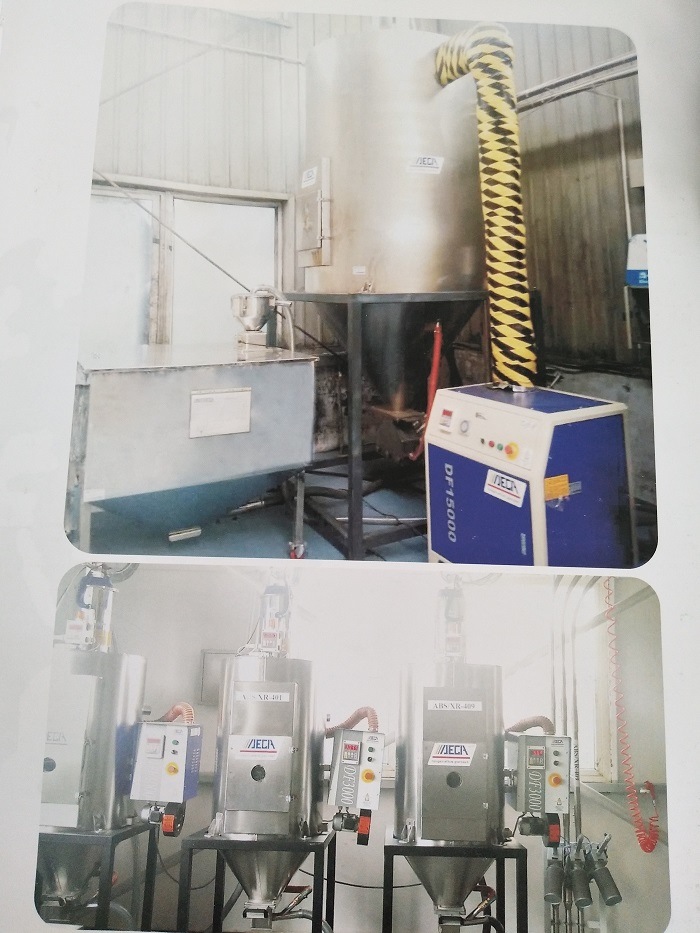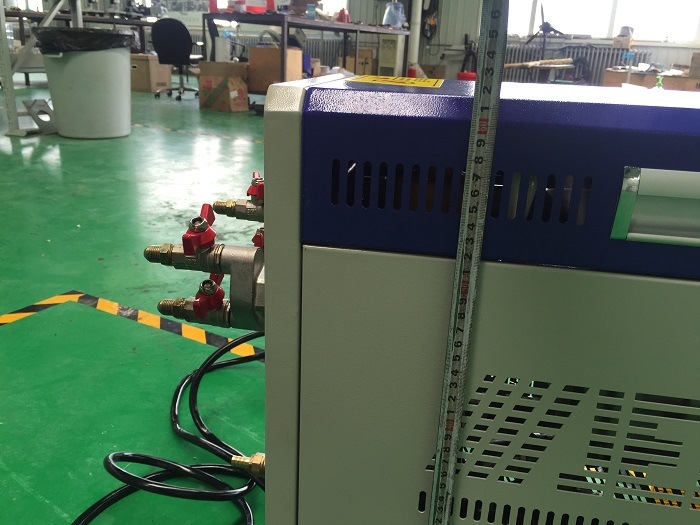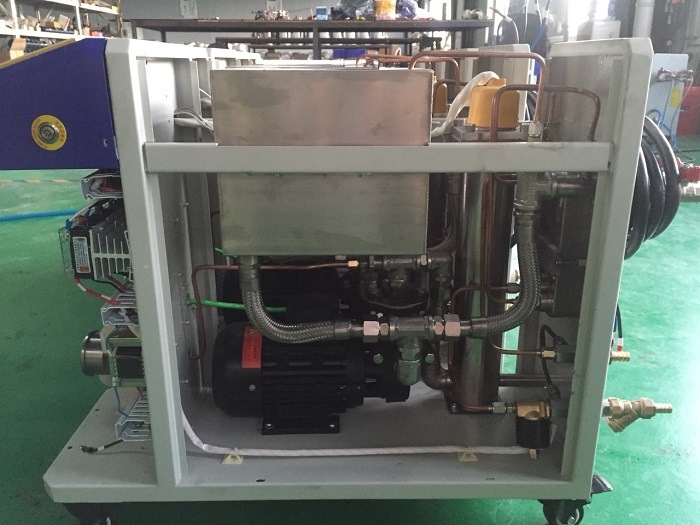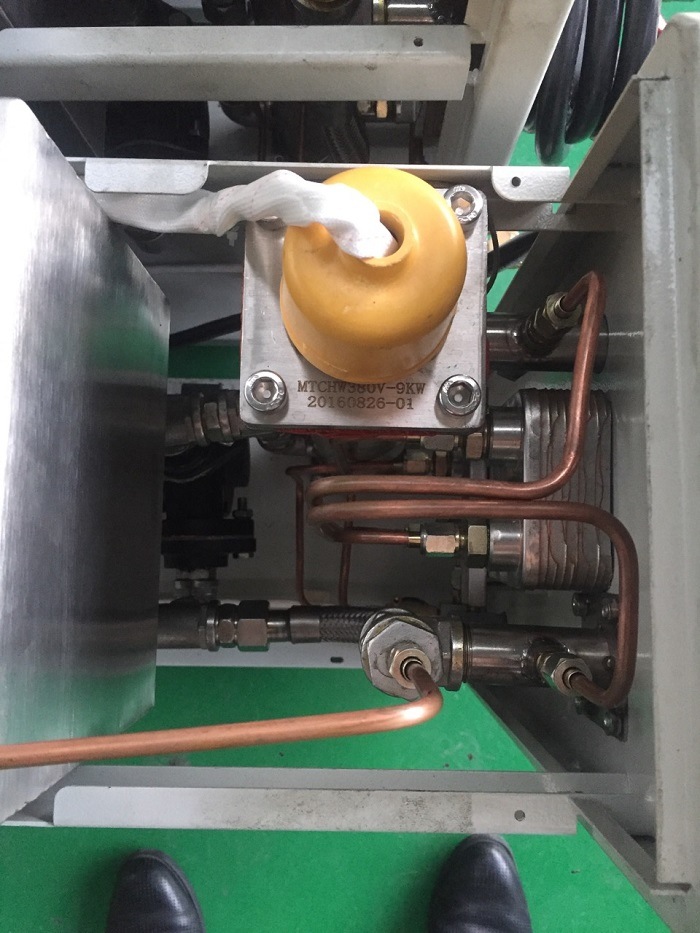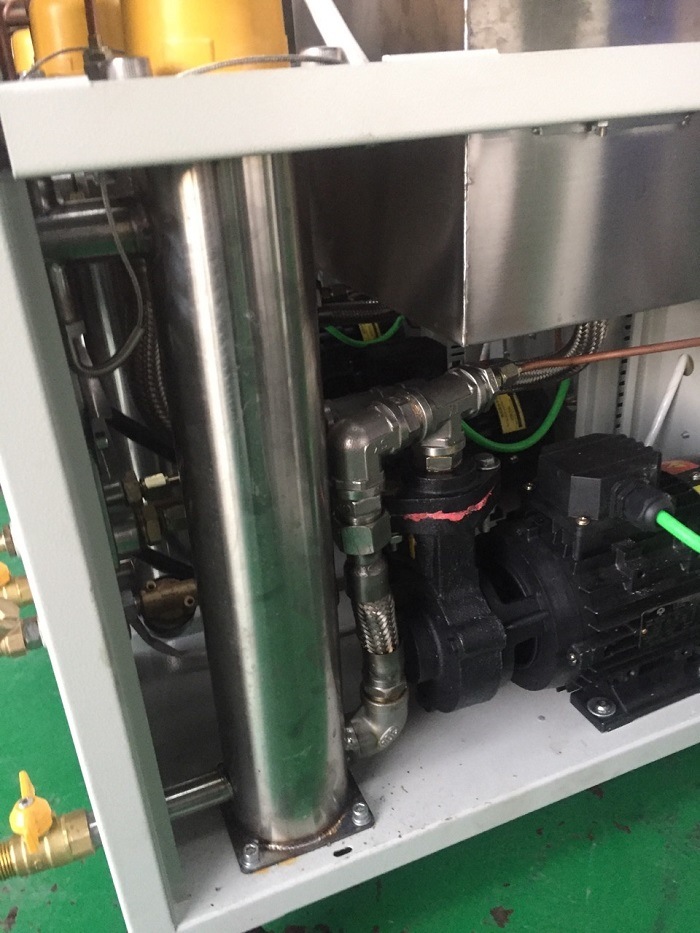 CNC Machining Parts Co., Ltd. , http://www.nscncmachining.com