US R & D new lithium-air battery cycle life of ultra-880 hours! Researchers at the University of Texas at Austin recently found that lithium-air batteries can be re-ordered with Pd3Fe / C catalysts to enhance oxygen activity and durability when used in alkaline conditions.
The novel ordered Pd3Fe / C catalyst performs better in activity and durability than the disordered Pd3Fe / C, Pd / C and Pt / C catalysts.
According to the U.S. media, the new Pd3Fe / C catalyst extends the cycle performance of lithium-air batteries over 880 hours (220 cycles) while increasing the round-trip overpotential by only 0.08 volts.
Researchers at UT Austin concluded that the new catalyst is the perfect alternative to traditional Pt / C catalysts for use as the air cathode for alkaline electrolytes. In an ordered metal mesophase, only one atom is distributed per lattice, and the ordered phase can provide predictable control of the structure, geometry and electronic effects.
The researchers also pointed out that due to the heat content of the chemical reaction caused by changes in the metal mesophase, cell structure stability will also be enhanced, and ordered intermetallic catalyst seems to have different catalytic properties.
UT Austin researchers are currently exploring the existence of a link between Pt-based and Pd-based catalysts. After a series of experiments, researchers found that the polarization curves for the ordered Pd3Fe / C and Pt / C catalysts almost overlap It is shown that the activities of the two catalysts are similar in the oxygen-reduction reaction of lithium-air batteries.
UT Austin's team also calculated that the maximum energy density of ordered Pd3Fe / C was 11.7 milliwatts per square centimeter and that of Pt / C was 12.3 milliwatts per square centimeter. In the first cycle, the cell back-to-back voltage increased to 0.9 volts using ordered Pd3Fe / C as the oxygen reduction catalyst, increasing to 0.92 volts in the 55th cycle and 0.98 volts in the 220th cycle .
The use of Pt / C as the oxygen reduction catalyst in the battery, the initial over-voltage back to 0.9 volts, the first 55 cycles increased to 1.31 volts, the above changes indicate that the order Pd3Fe / C catalyst significantly enhance the lithium-air battery cycle stability.
Sany Concrete Pump Spare Parts
HBYM GROUP LIMITED is a leading supplier of Sany Concrete Pump Spare Parts In Hebei China. We have more than 10 years experience in this business.We have many business cooperstion over the world.We would join many exhibitions each year to expand oue market.
Our Sany Concrete Pump Spare Parts include : Wear Spectacle Plate , Cutting Ring , Concrete Pump Delivery Cylinder , Original Agitator Motor , Plunger Cylinder , Outer Housing , Discharge Support , Wear Sleeve ,Bushing , Piston , Swing Lever and Sany Elbow , etc...
1.Sany Concrete Pump Parts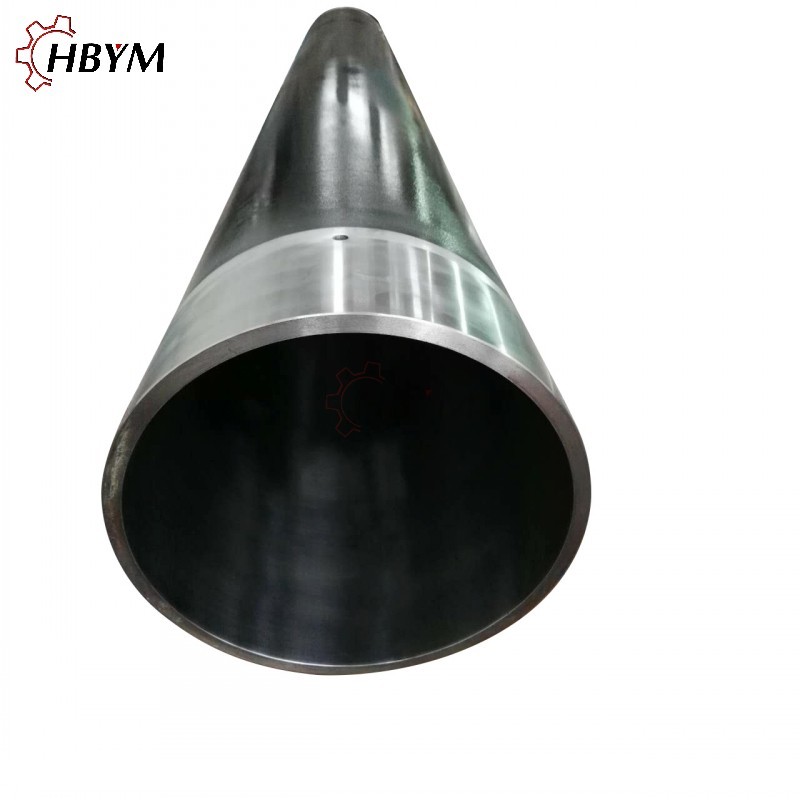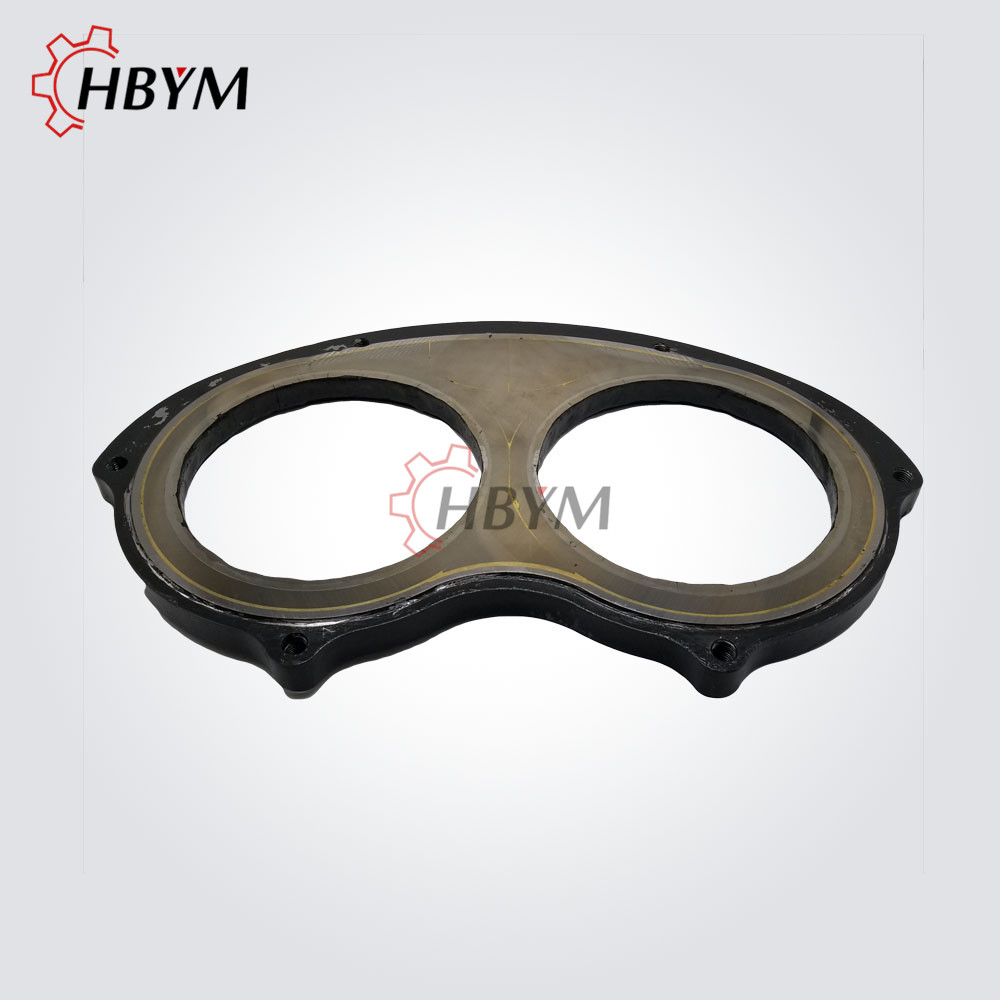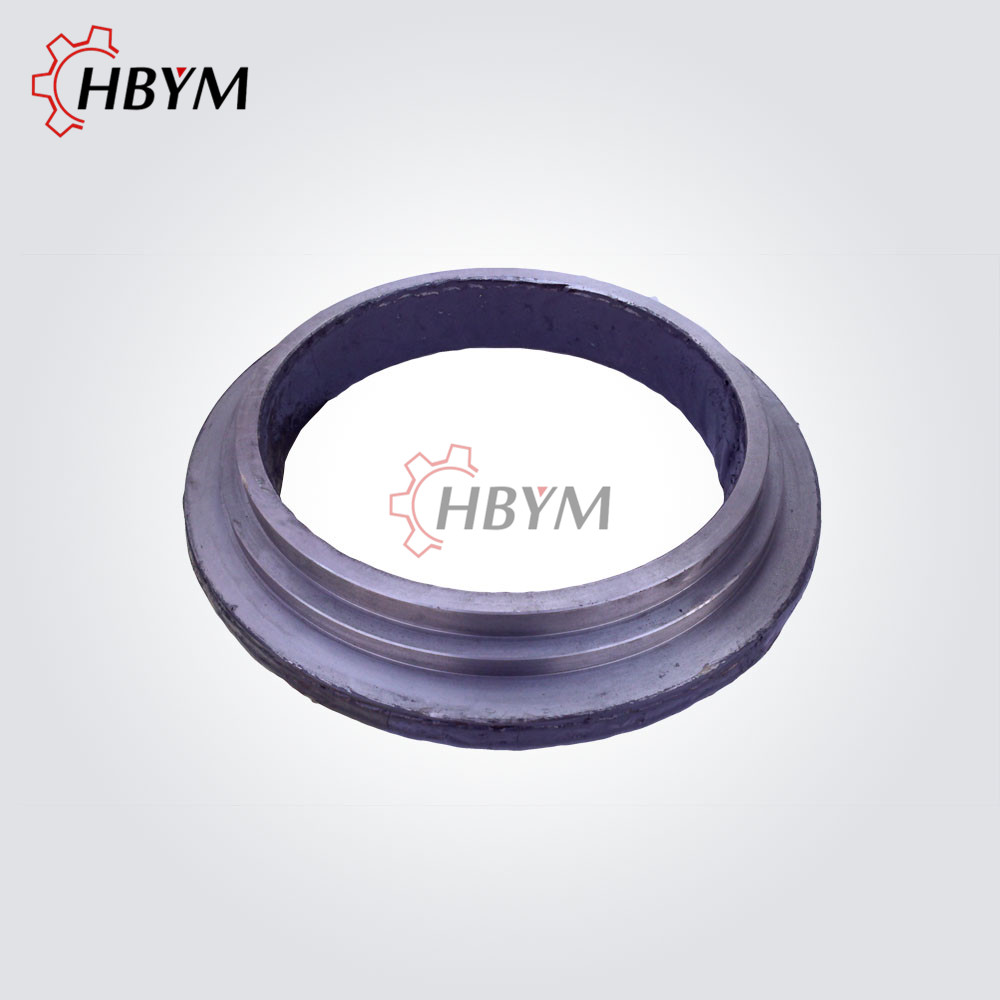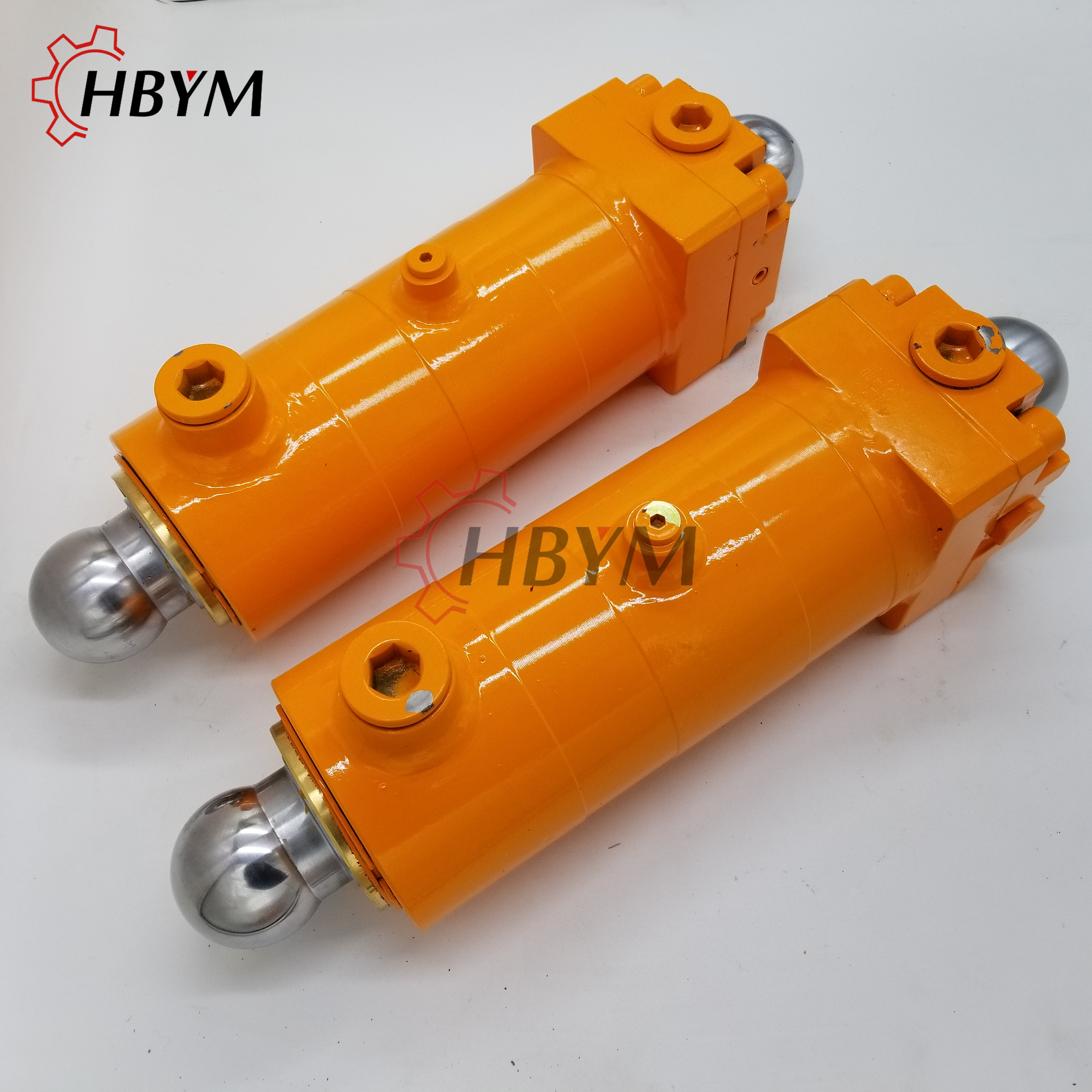 Sany Delivery Cylinder Sany Wear Spectacle Plate Sany Cutting Ring Sany Plunger Cylinder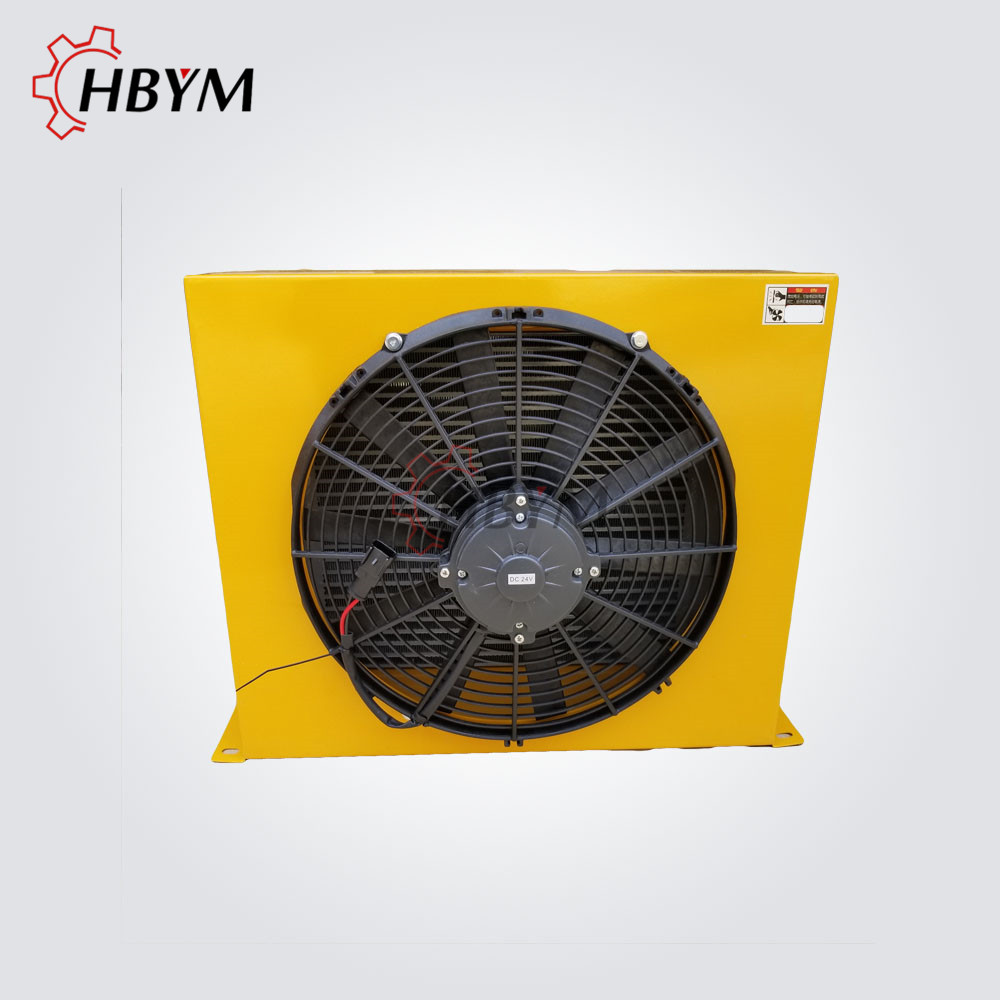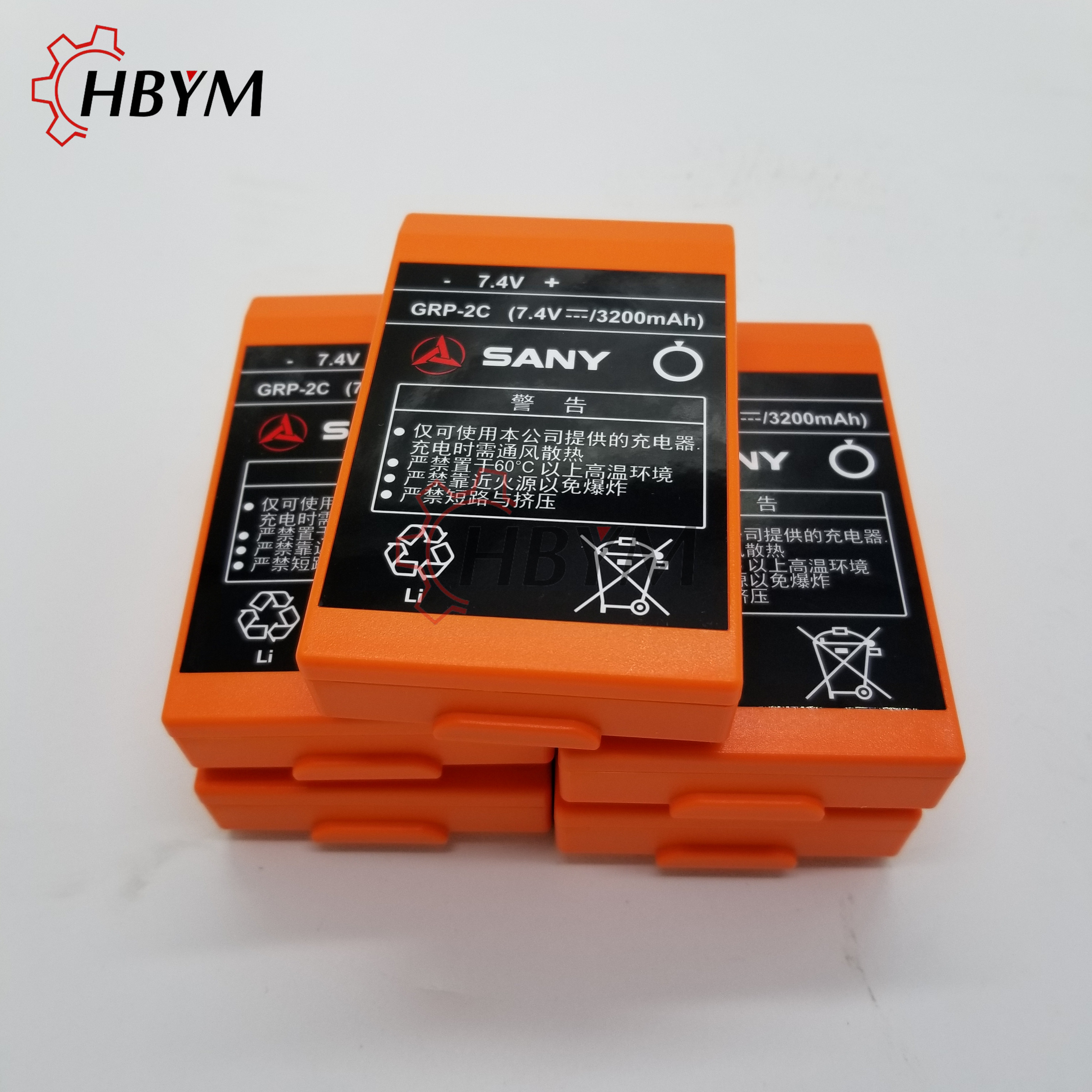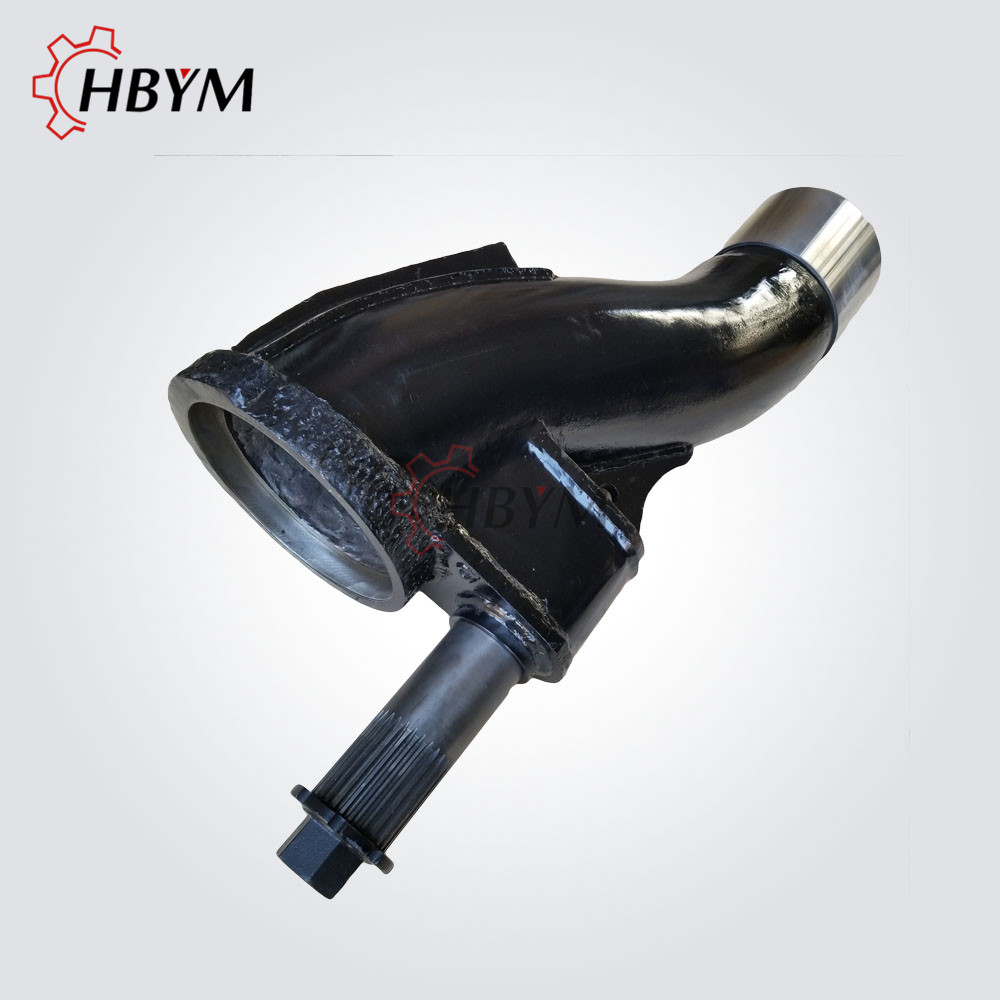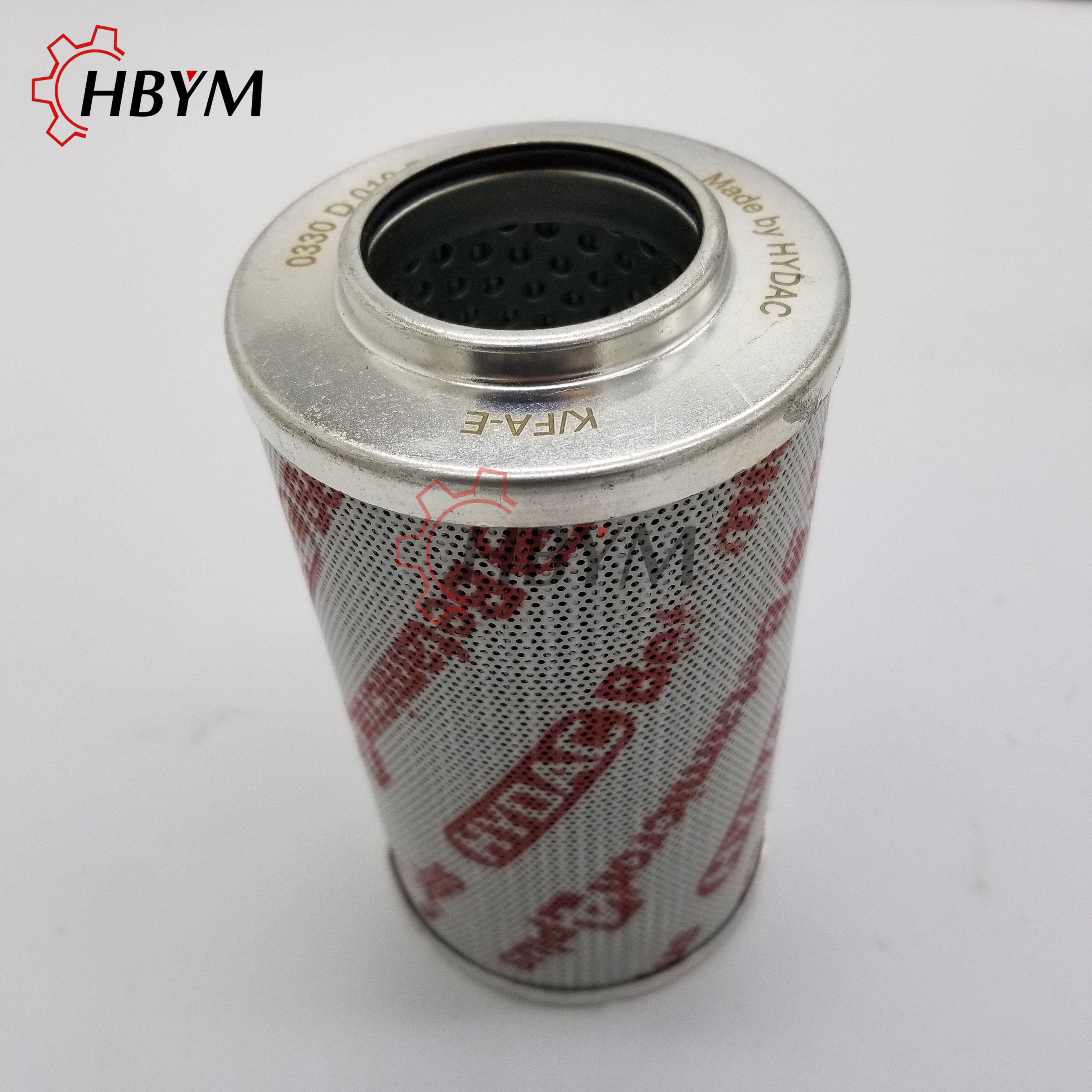 Sany Cooler Radiator Sany Battery Sany S Valve Sany Hydraulic Oil Filter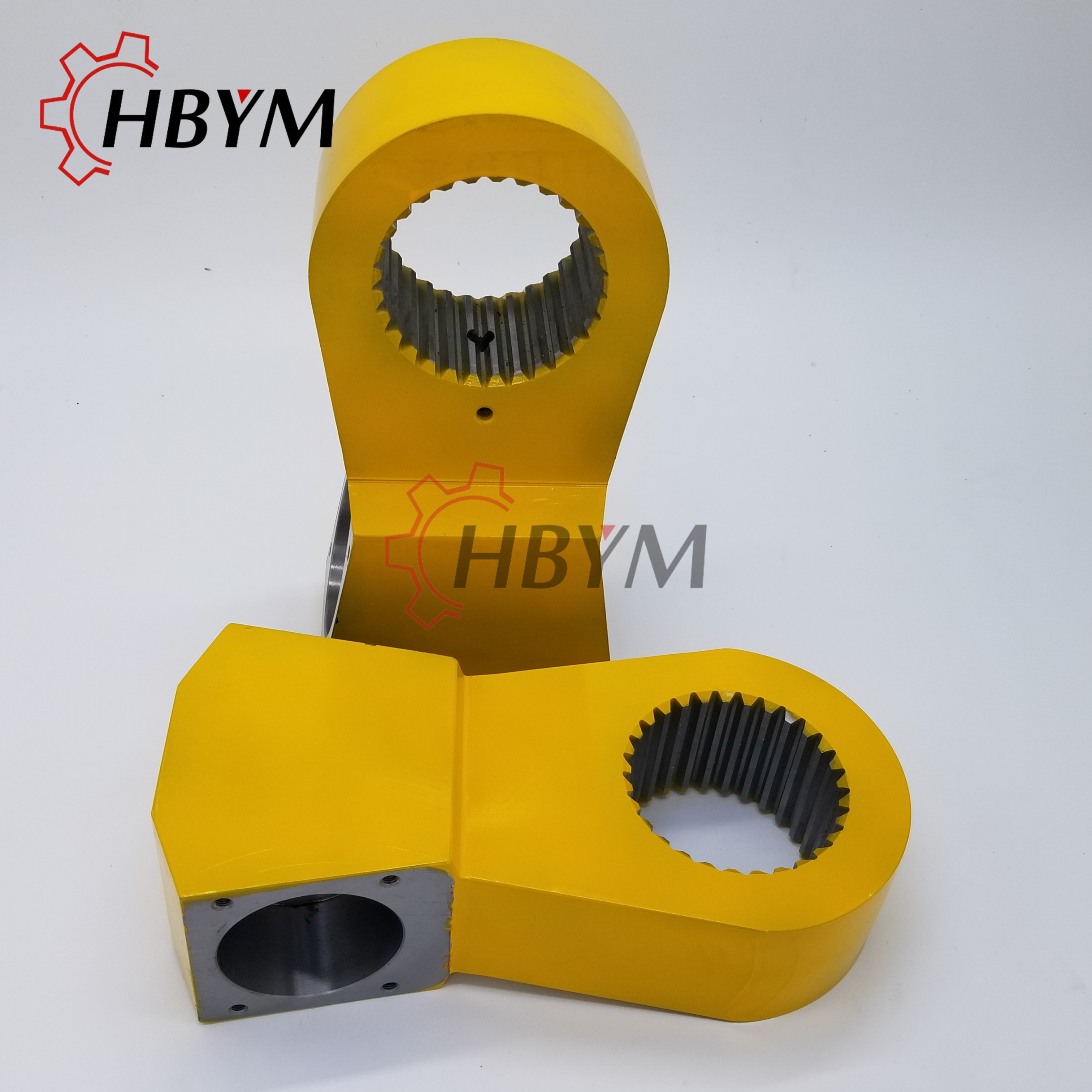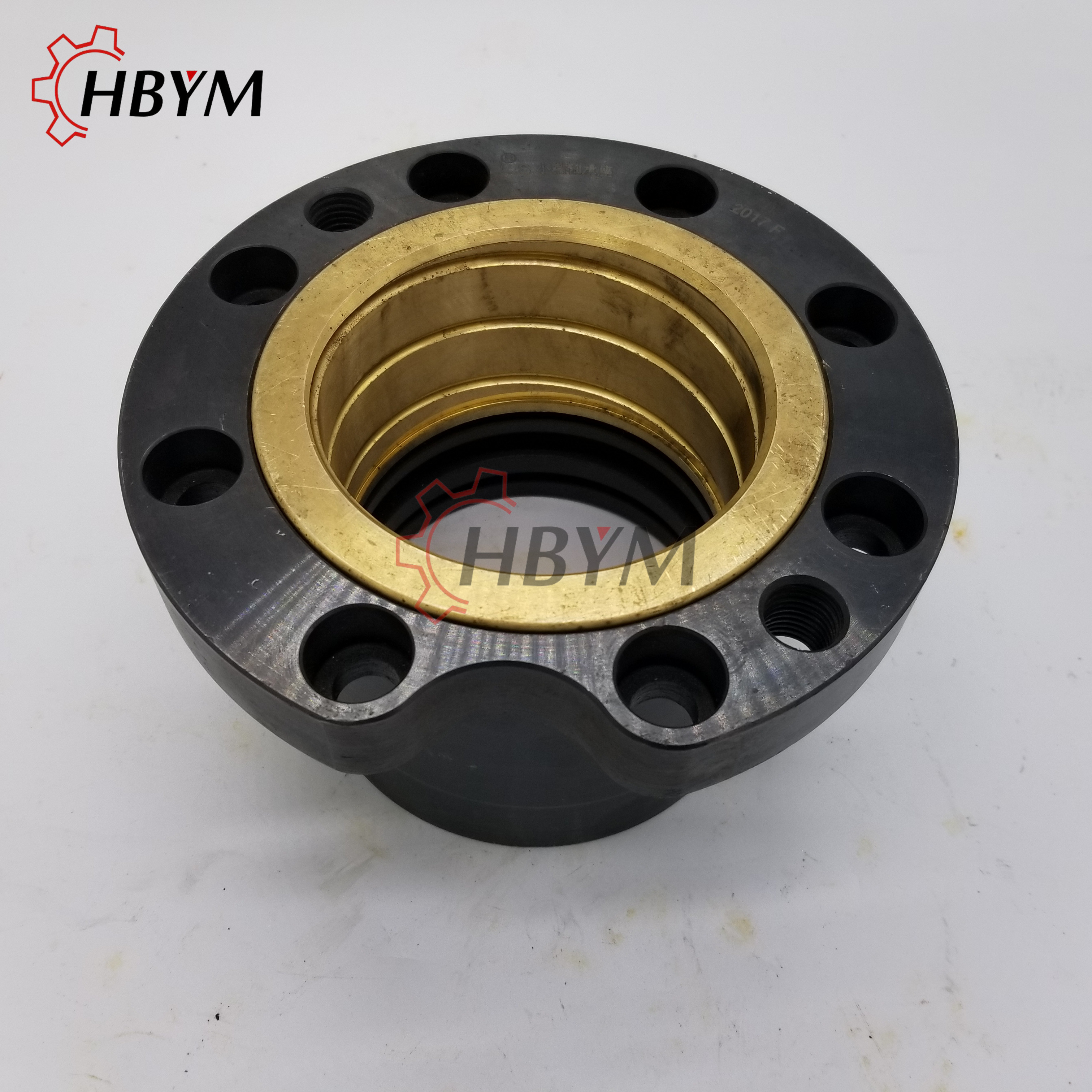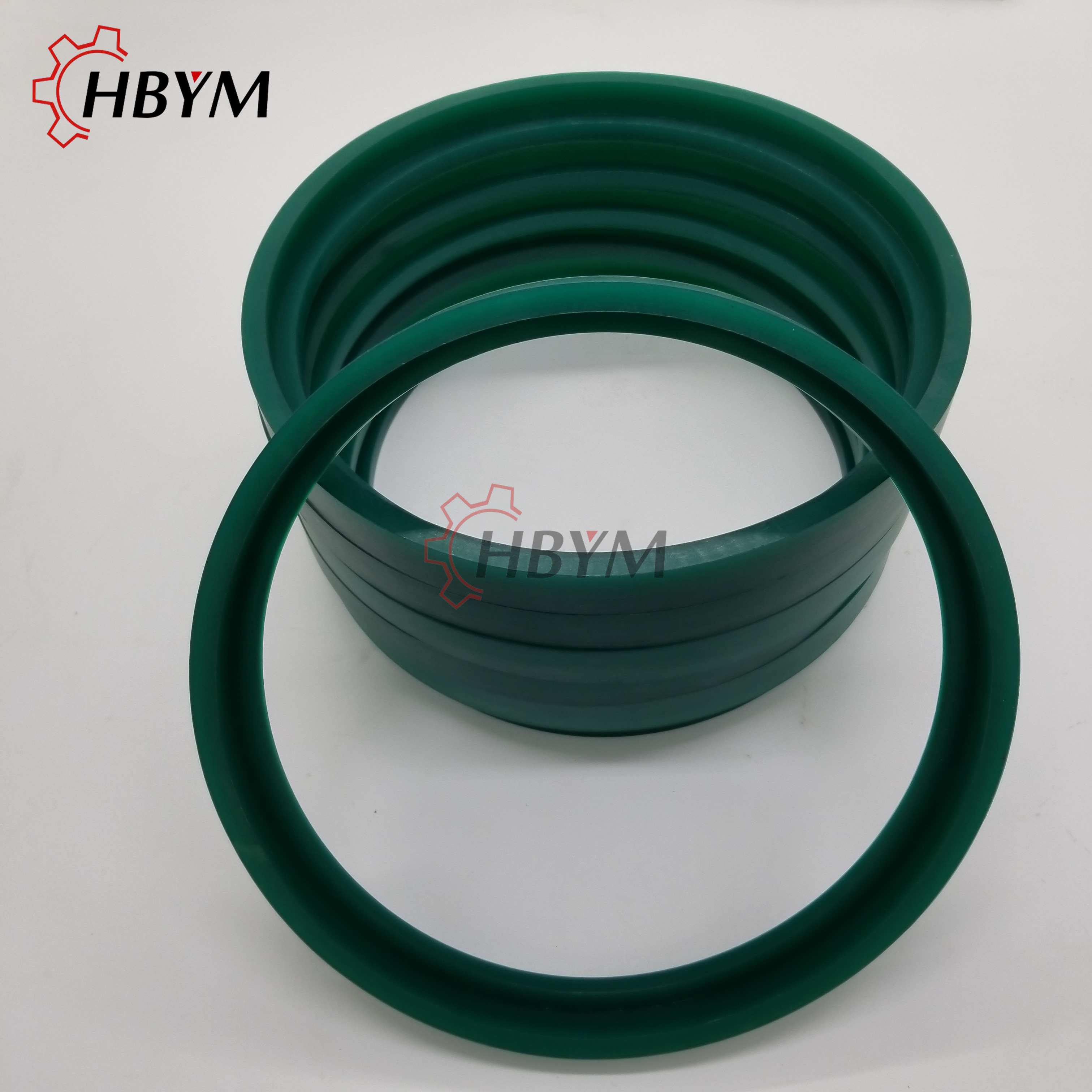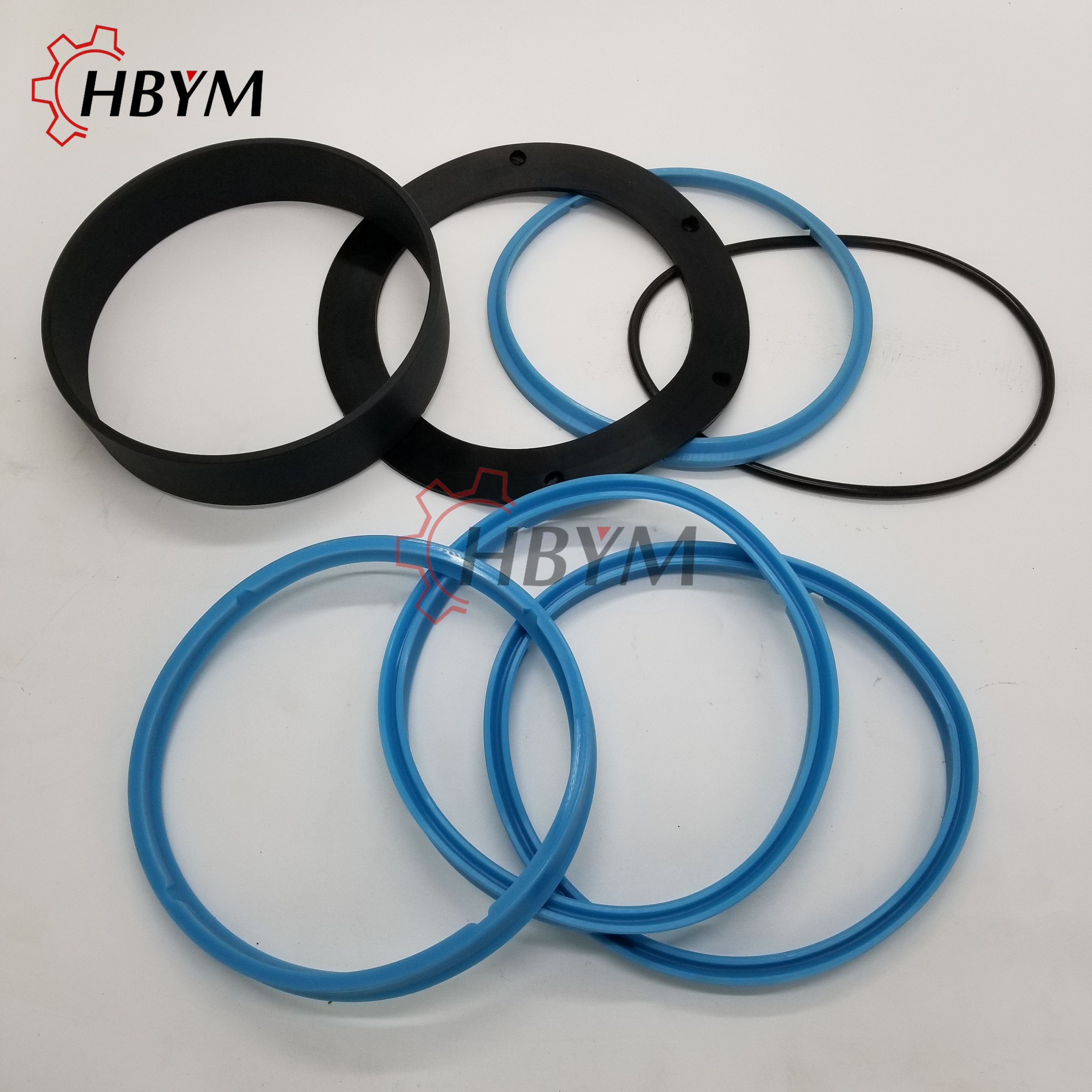 Sany Swing Lever Sany Support Flange Sany Thrust Ring Sany Seal Kits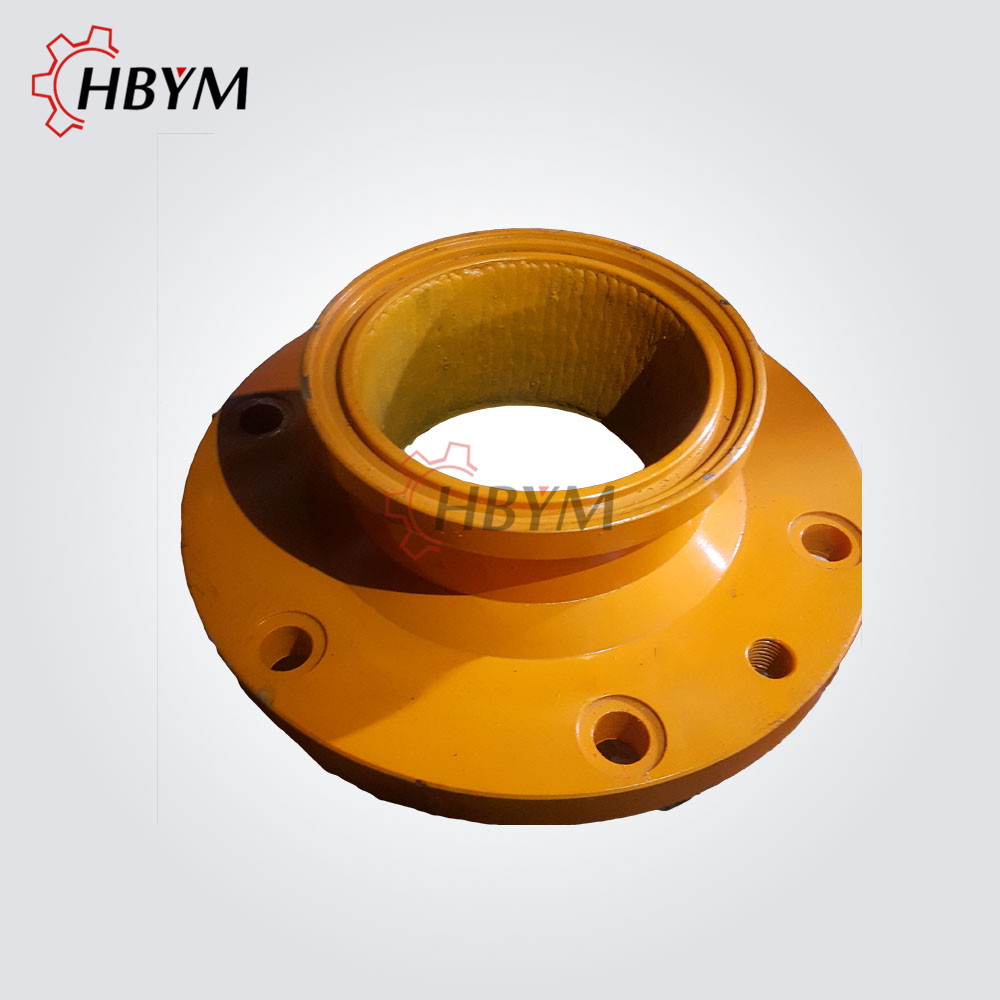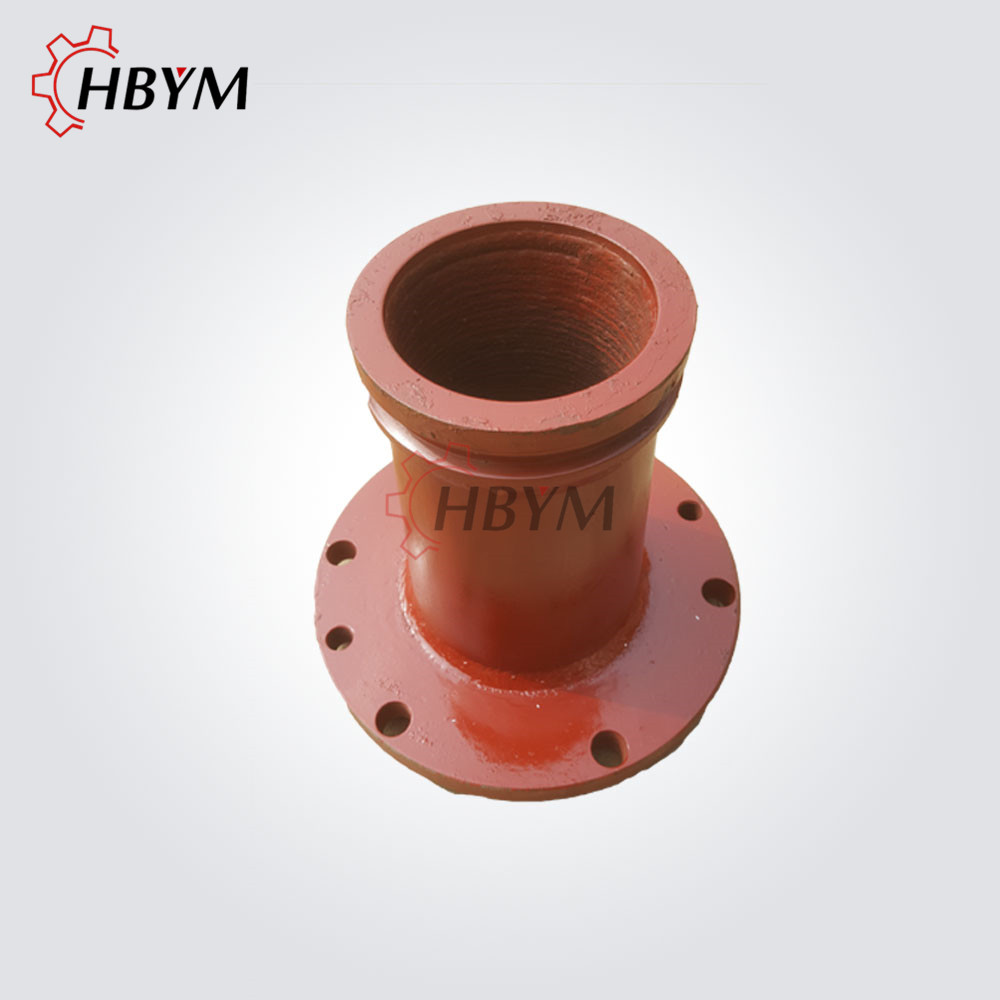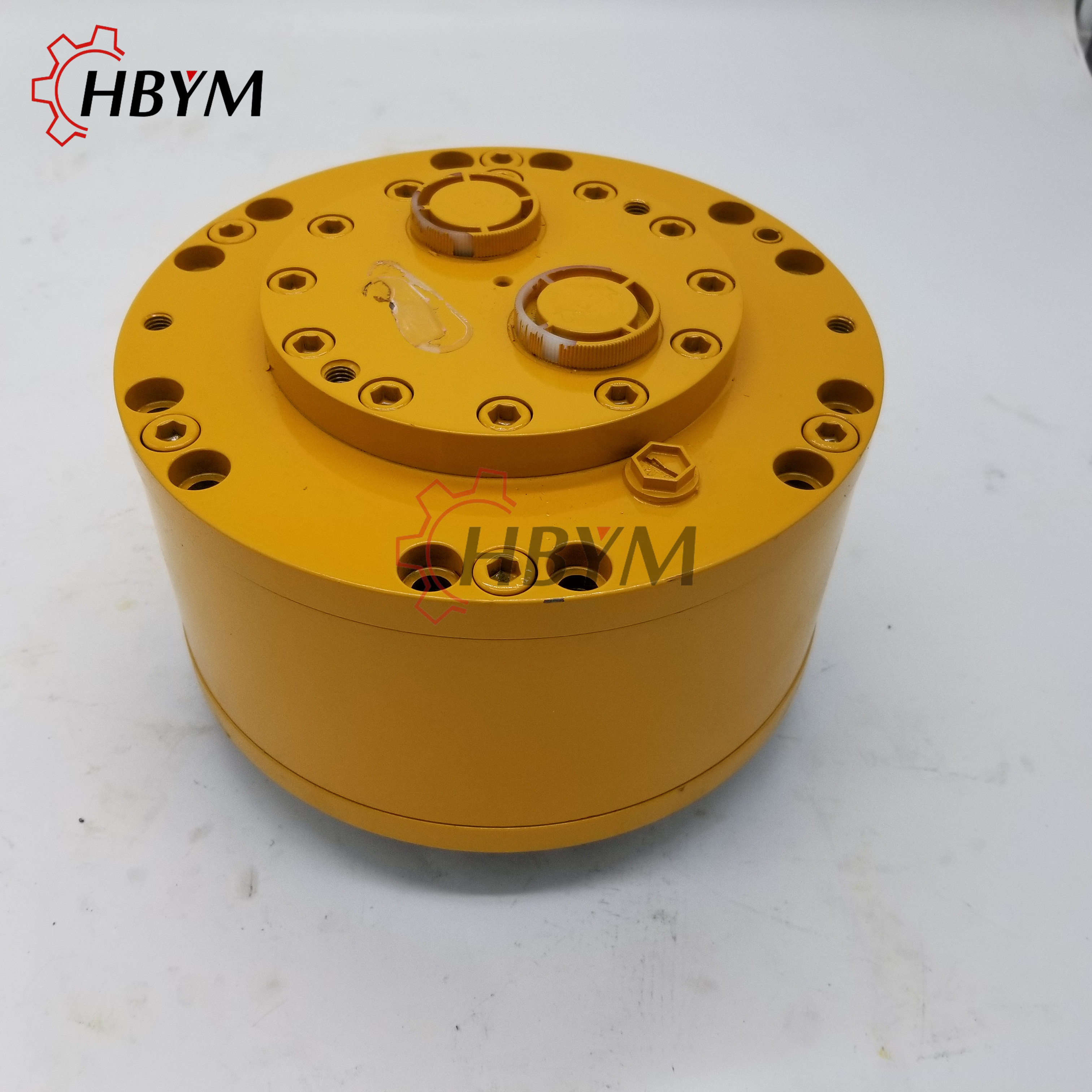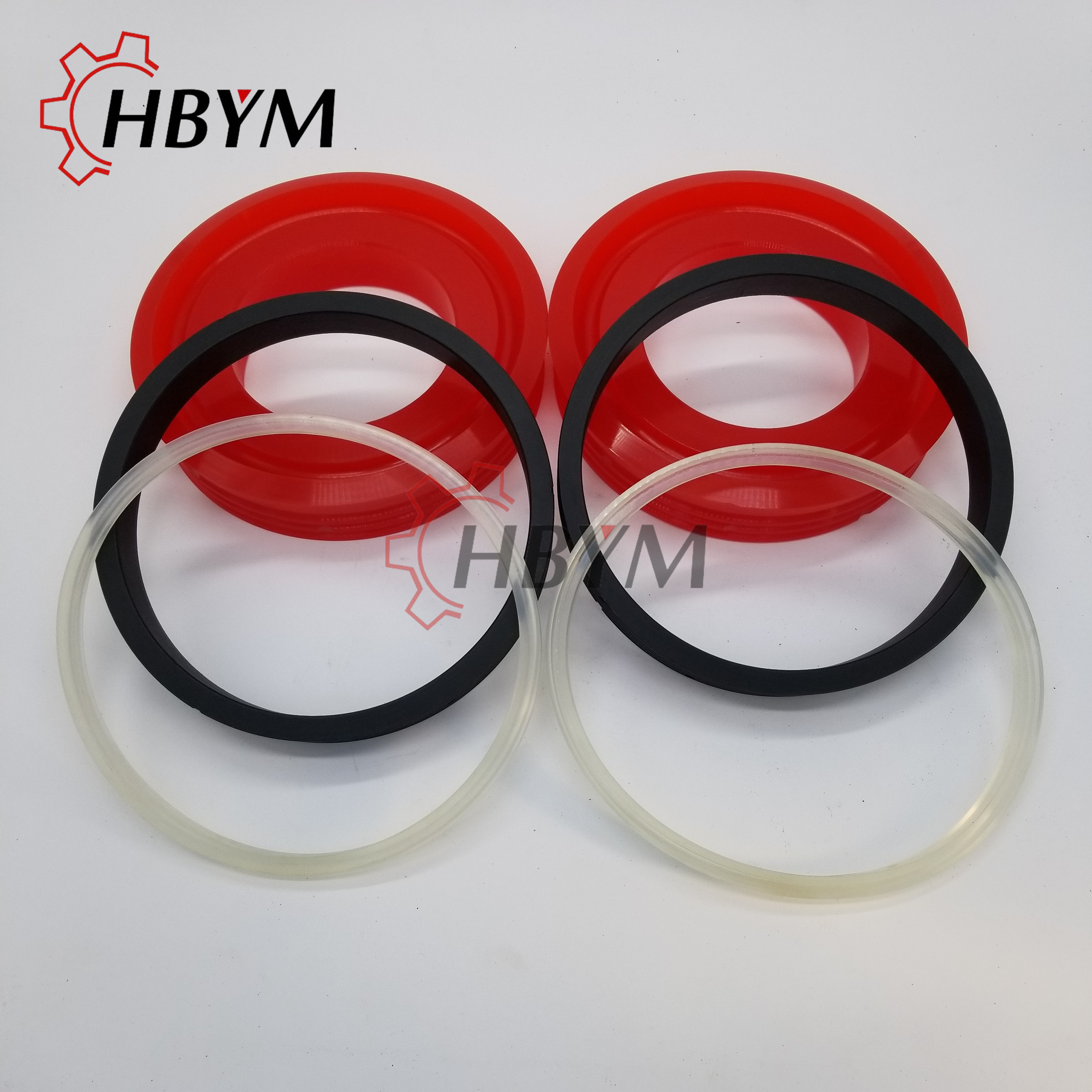 Sany Discharge Support-1 Sany Discharge Support-2 Sany Agitator Motor Sany Concrete Pump Piston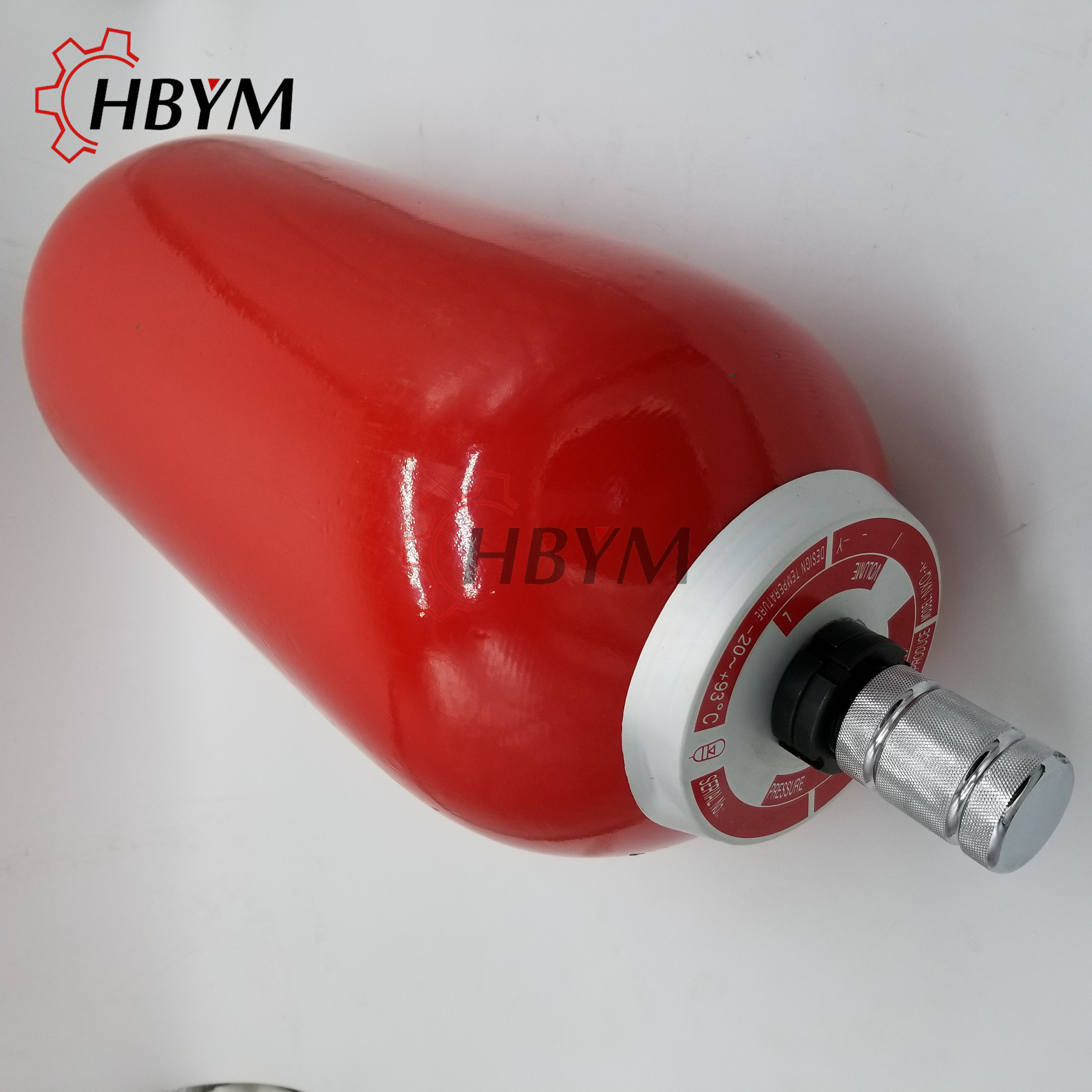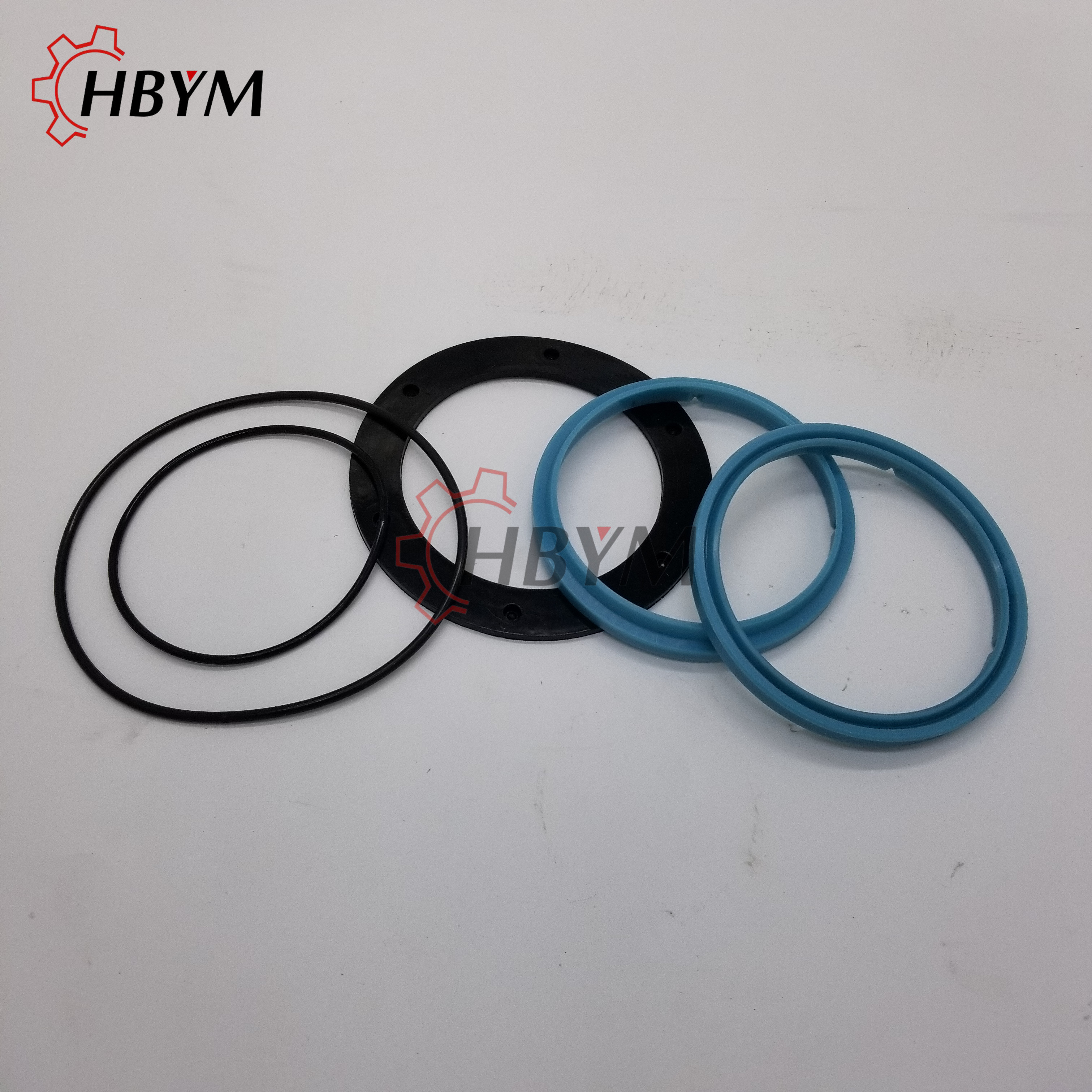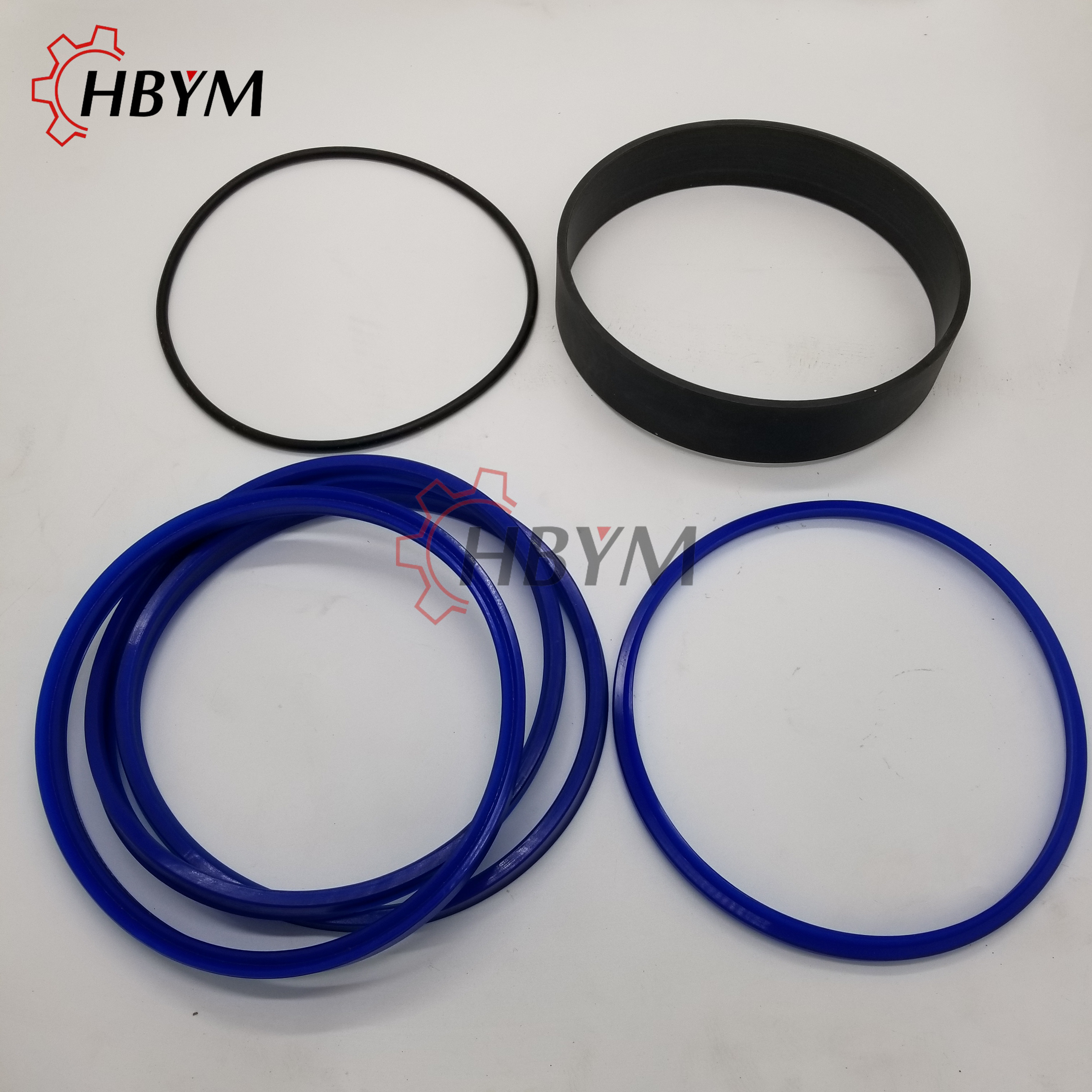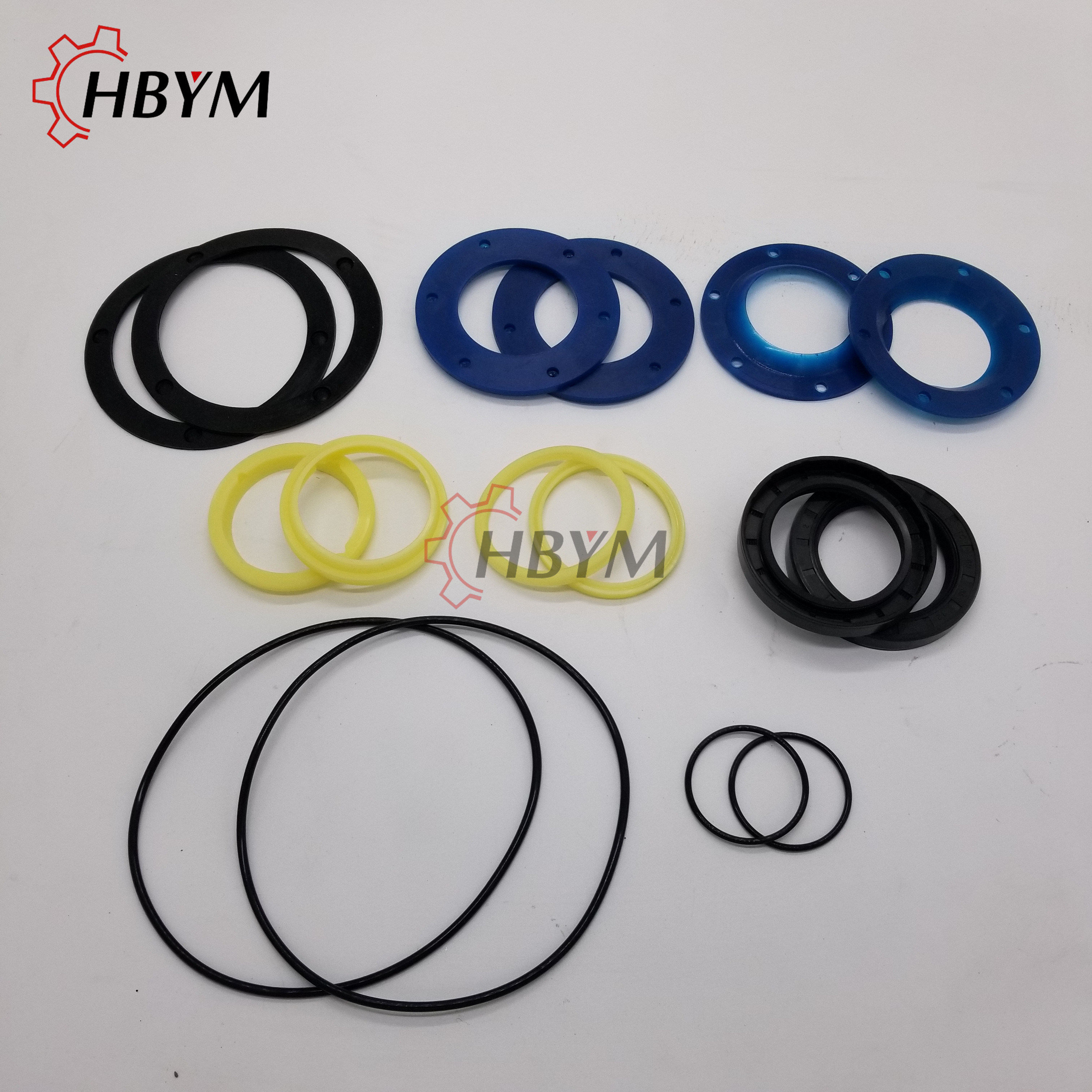 Sany Accumulator Seal Kits For Upper Housing DN230 Seal Kits Sany Mixing Seal Kits
Our Company
10 years experience,HBYM GROUP LIMITED is a manufacture trading company.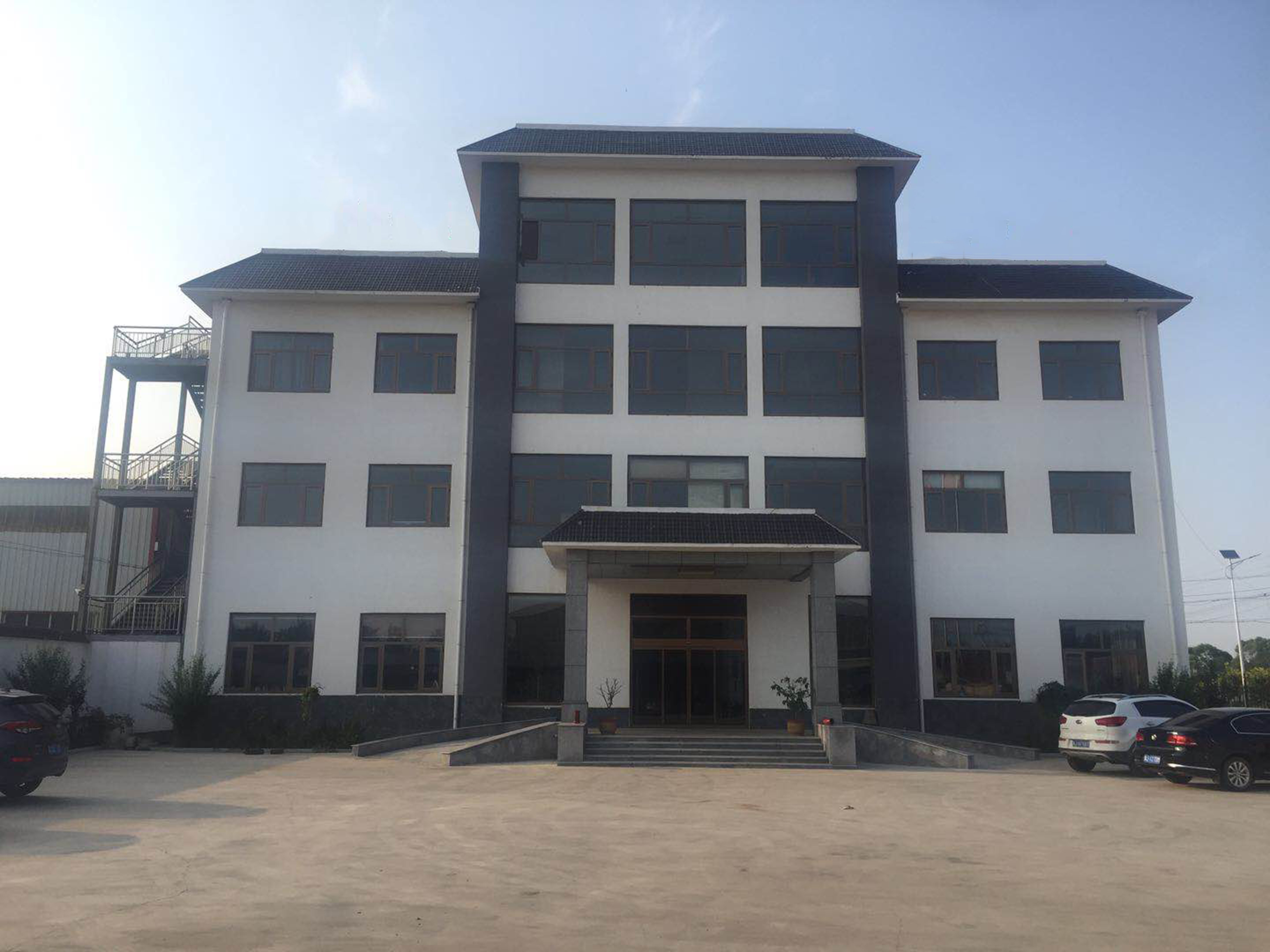 We are located in Hebei province. Our main business include concrete pump
spare parts, concrete pipe, concrete elbow and clamp. We supply spare parts
for Putzmeister Pump, Schwing Pump, Zoomlion Pump, CIFA Pump, Kyokuto
Pump etc. Besides we could also produce parts as customers` drawing.We have professional working team, business team, technical team, service team.Our
annual sales about USD 5million.Our business market mainly in North America,
Eastern Europe, Africa, Mid East, Western Europe and Domestic Market.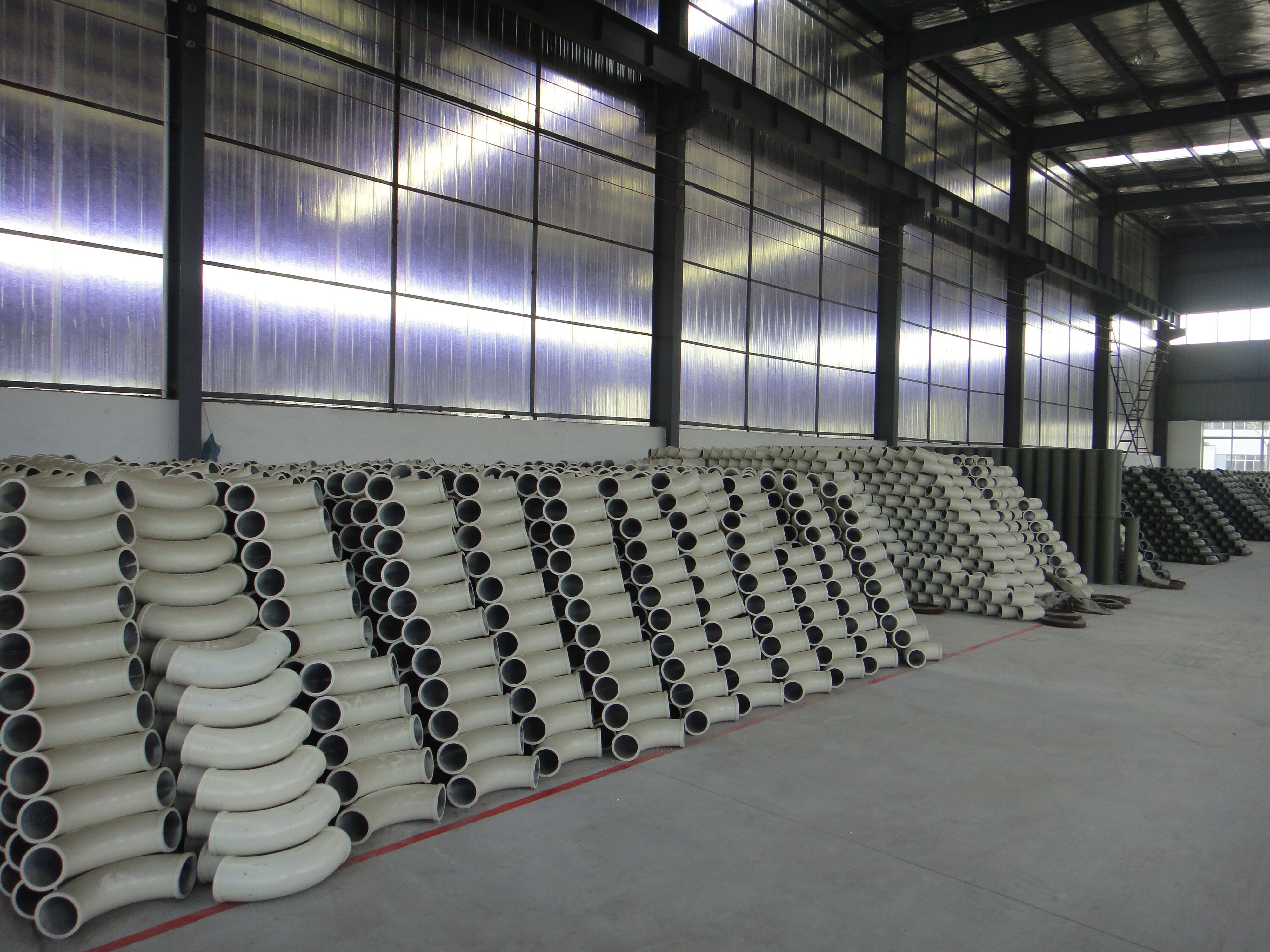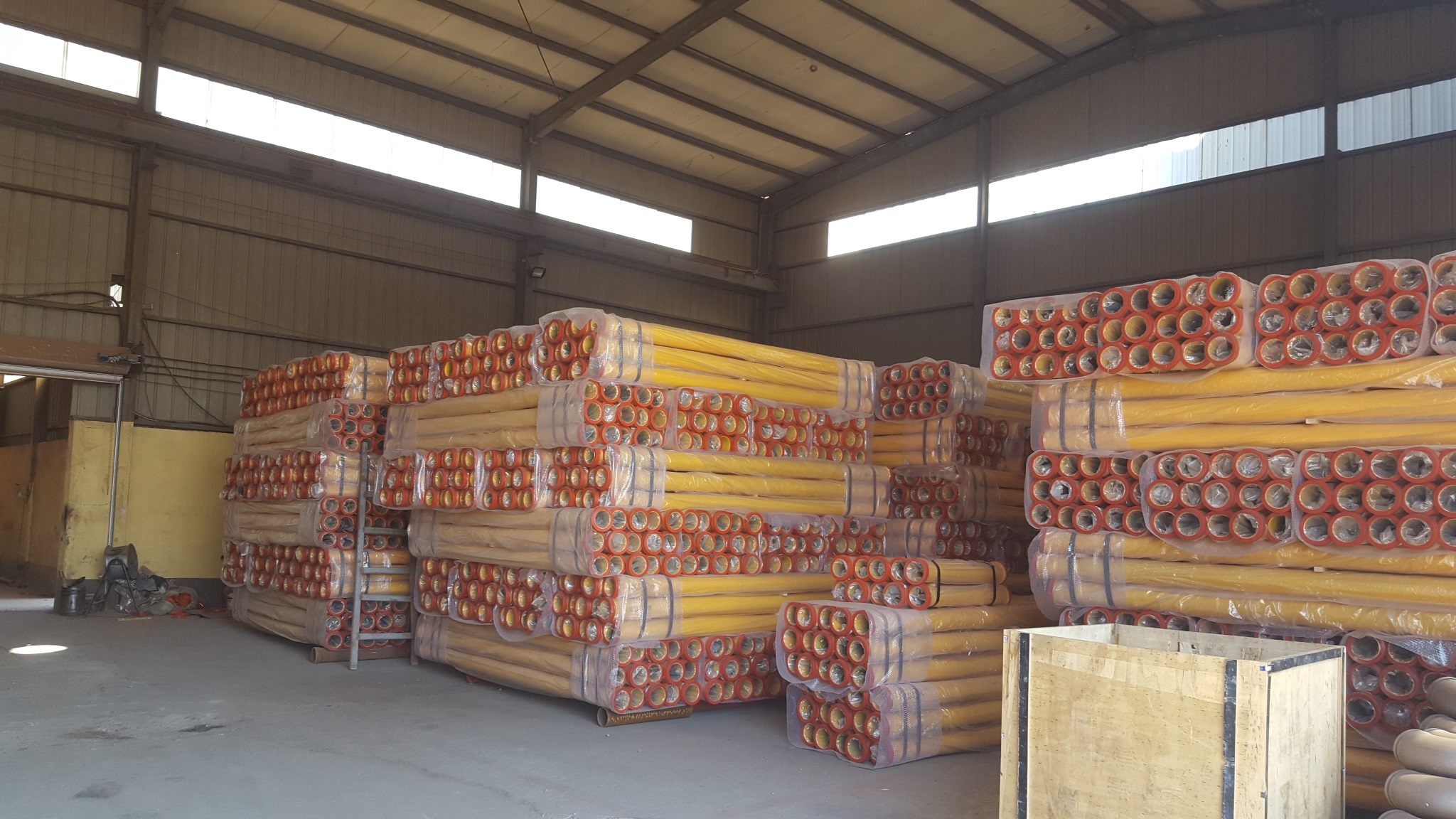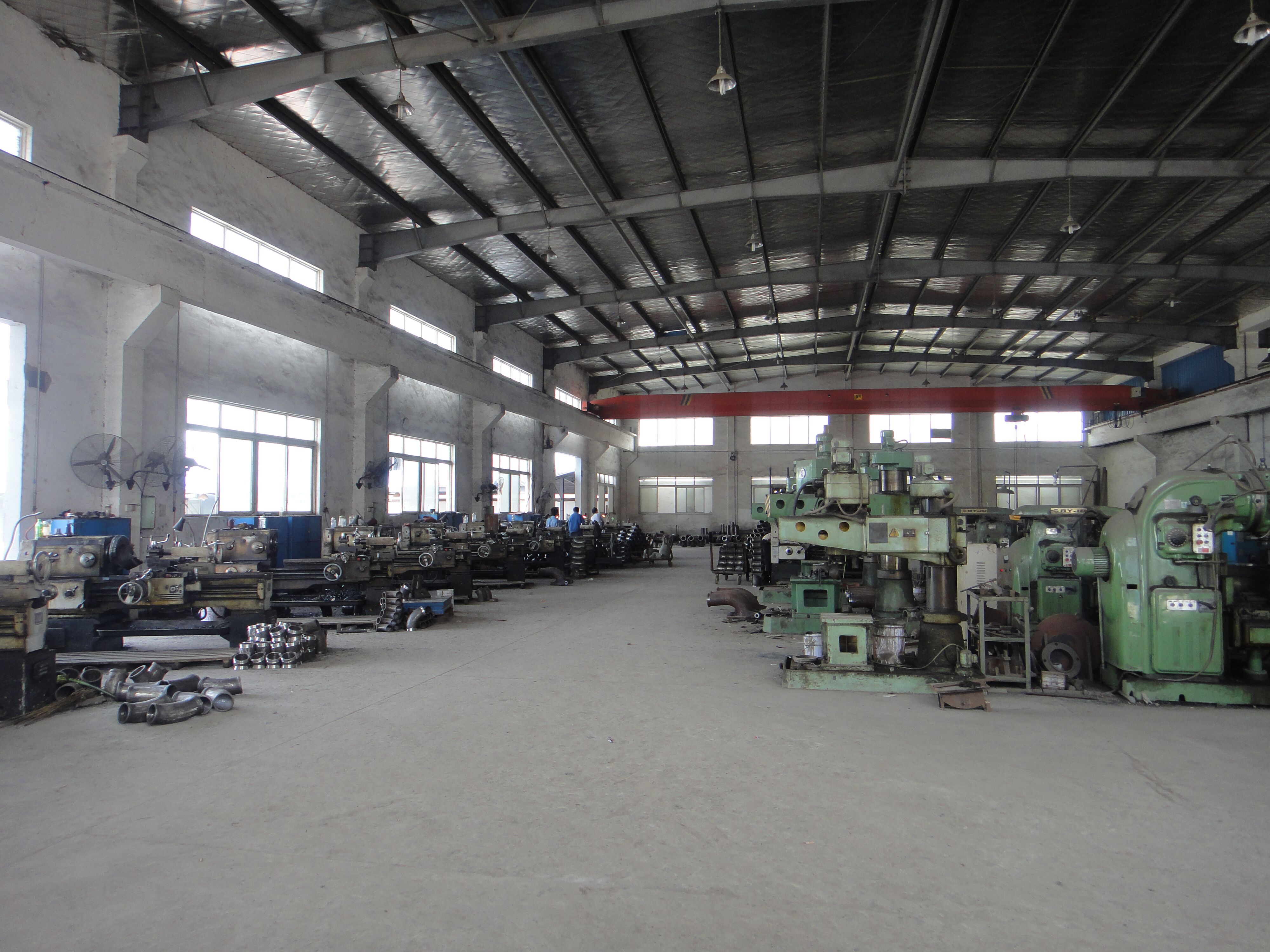 Sany Spare Parts,Plunger Cylinder,Ball Cup, Sany Swinging Lever
HBYM GROUP Co,.LTD , https://www.hbympumpparts.com